About
About me and this blog
Hi! I'm Thomy Gölles. Let me introduce myself and this blog. I want to tell a little bit about who I am and what I do during work hours. If you wish to contact me, you can use the social media buttons on top of this page. Or email me at thomy [at] outlook [dot] at.
About the blog
This blog is all about SharePoint, Office365, Azure and related technologies. These are broad categories and fields. With this blog, I want to share my experience and findings in those areas. In no way, I can cover all of these topics, so my focus is aligned with my work agenda.
Friends in the community are telling me for years that their blog is just something they use to write down things, so they don't forget it. And second of all, it can be shared easily with others. More and more, this resonates with my view of the matter.
About my work
I have worked as a tester, developer, architect, consultant and team lead through my career. In June 2006, I joined the Solvion team based in Graz, Austria. I enjoy working onsite at our customers in workshops or presentations. Helping them to get the most value out of the technology they use.
On one day I'm headed down in Azure Functions architecture for a project, next day I'm talking about how to engage users for a new intranet. And the goal after that maybe is to move a SharePoint 2010 farm to a new domain. That comes with my role, I love it, and this blog will reflect it. Like my work agenda topics here will seem not so aligned more like jumping back and forth in the Microsoft cloud world.
After attending a few SharePoint and general technology events, I decided to give it a try as a speaker. The experience was immediately fascinating and motivated me ever since. As an active member of the SharePoint/Office365 community, I'm trying to help spread the word by co-organizing SharePoint Saturday Vienna and Office 365 Meetup Graz. I also enjoy travelling and exploring new places, SharePoint Saturdays are an excellent opportunity to see cities I wouldn't have otherwise.
In 2016 Microsoft Austria nominated me to be a Partner Technology Solutions Professional (P-TSP) for Office 365 and its productivity solutions. Since July 1st 2017, I'm also very proud to be part of the Microsoft MVP program in the category Office Servers and Services. On July 1st, 2019, I switched categories, and I'm now part of the Office Development MVP group.
Here some pictures of my work and community life: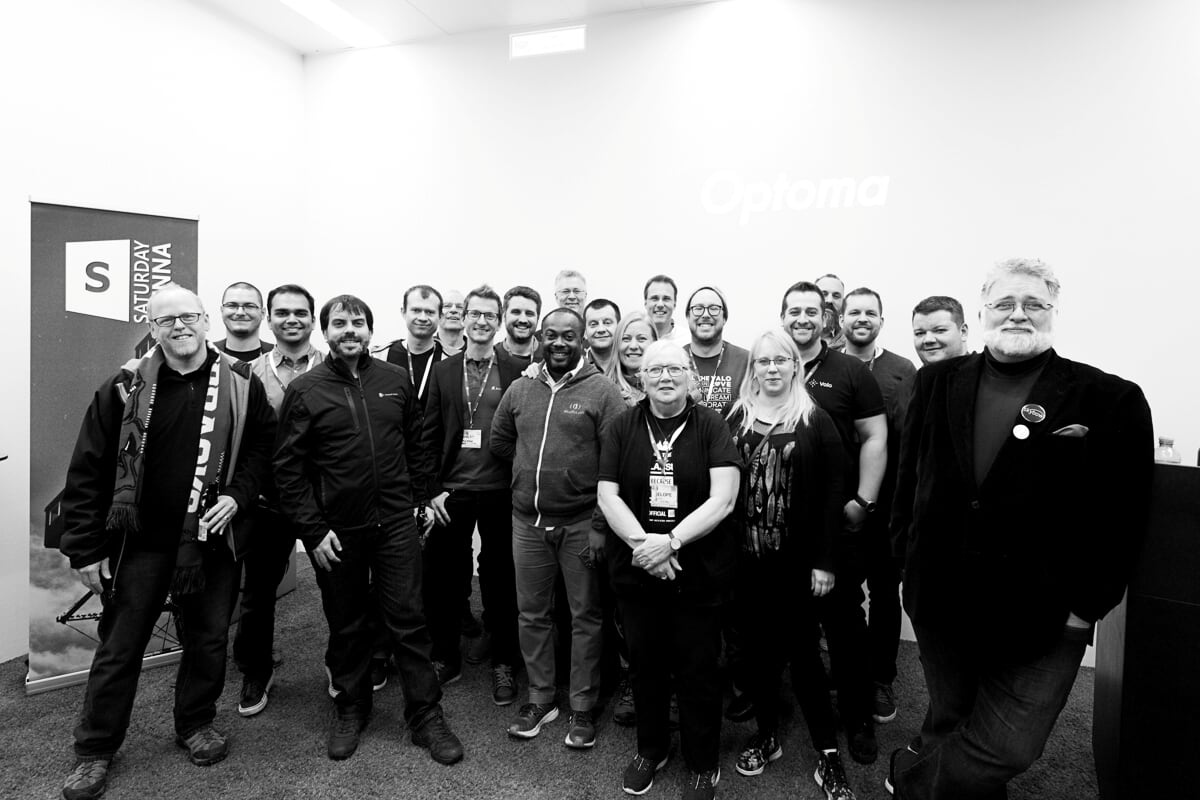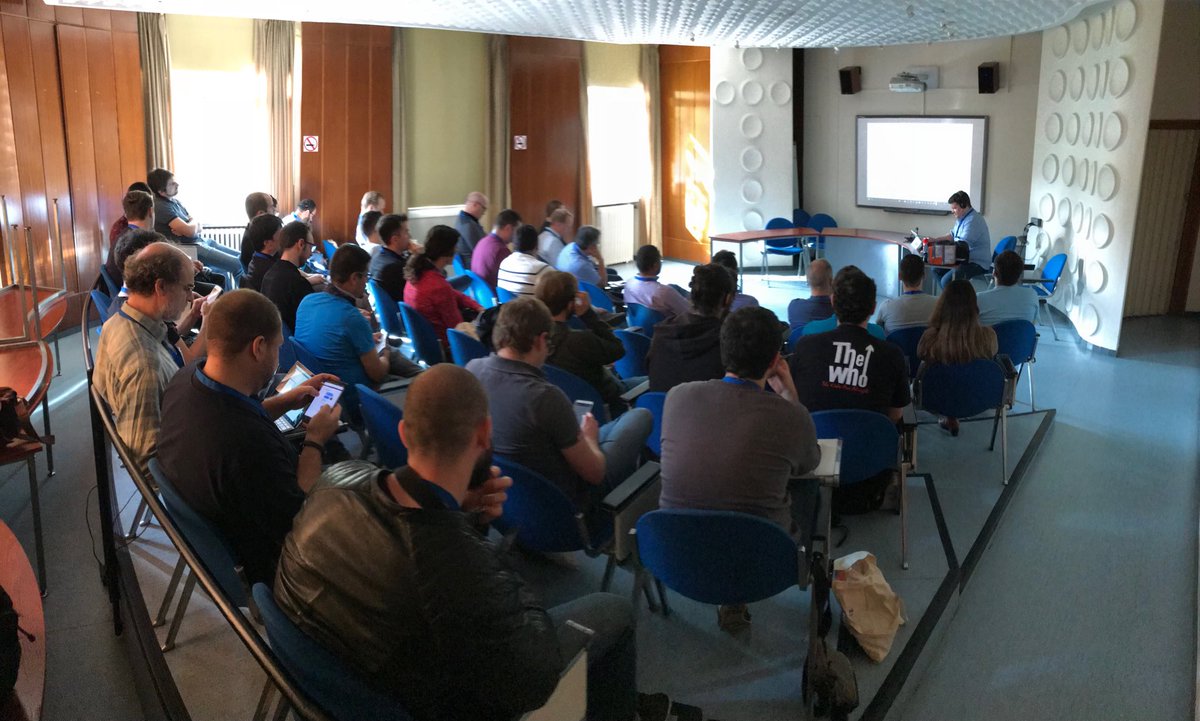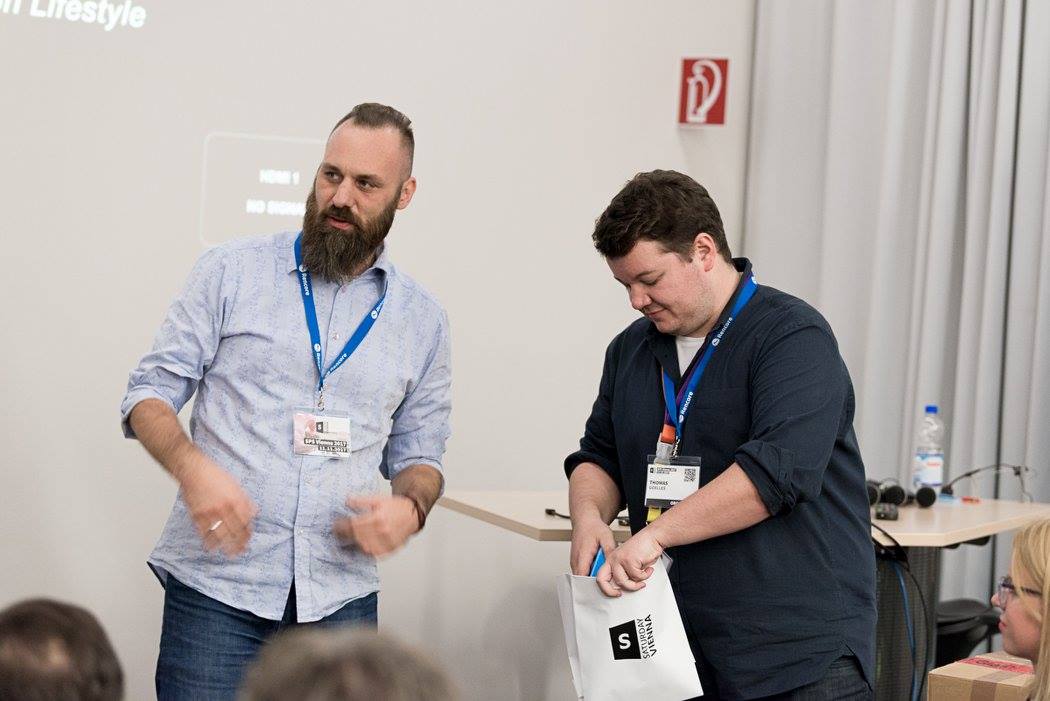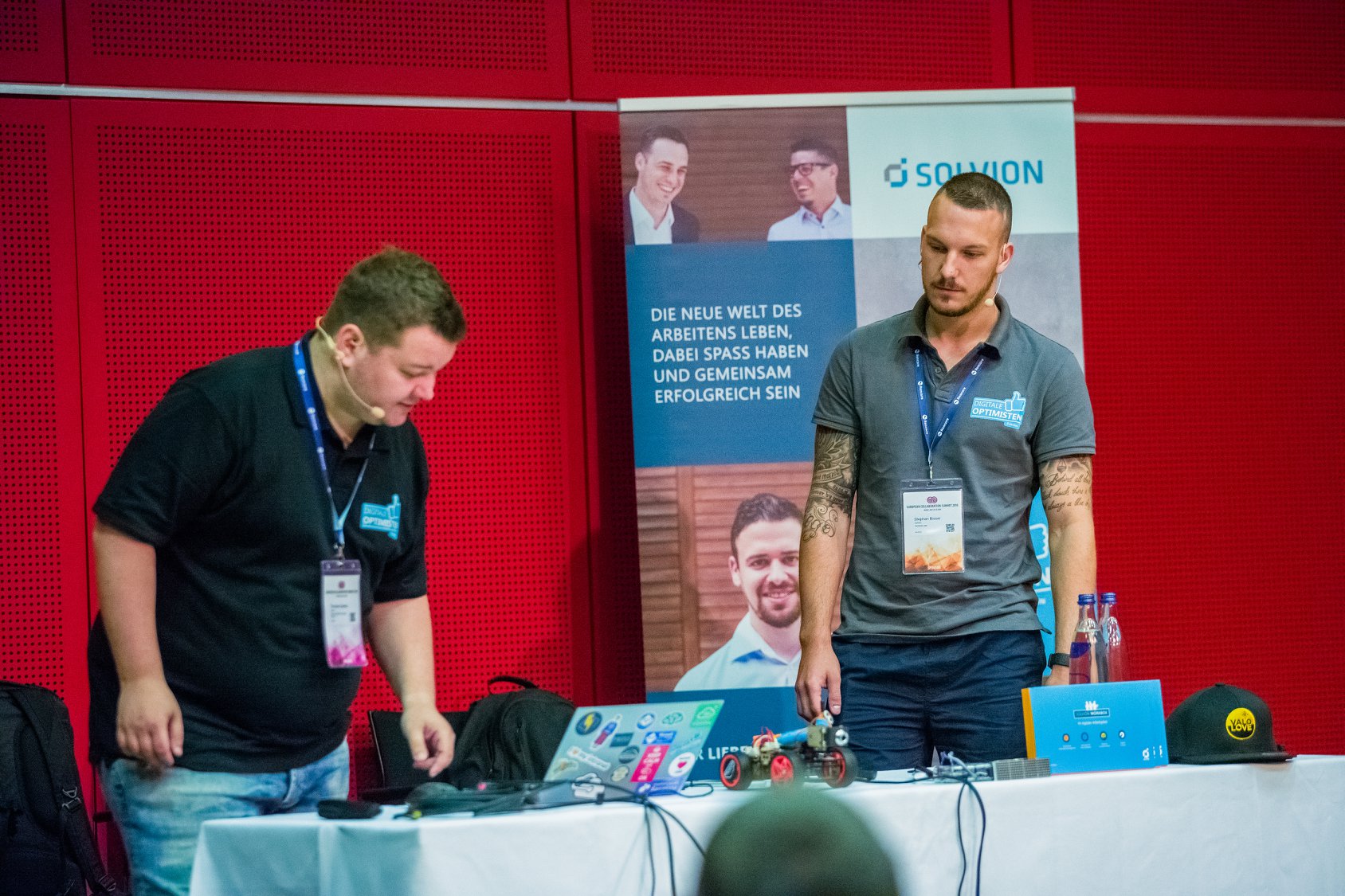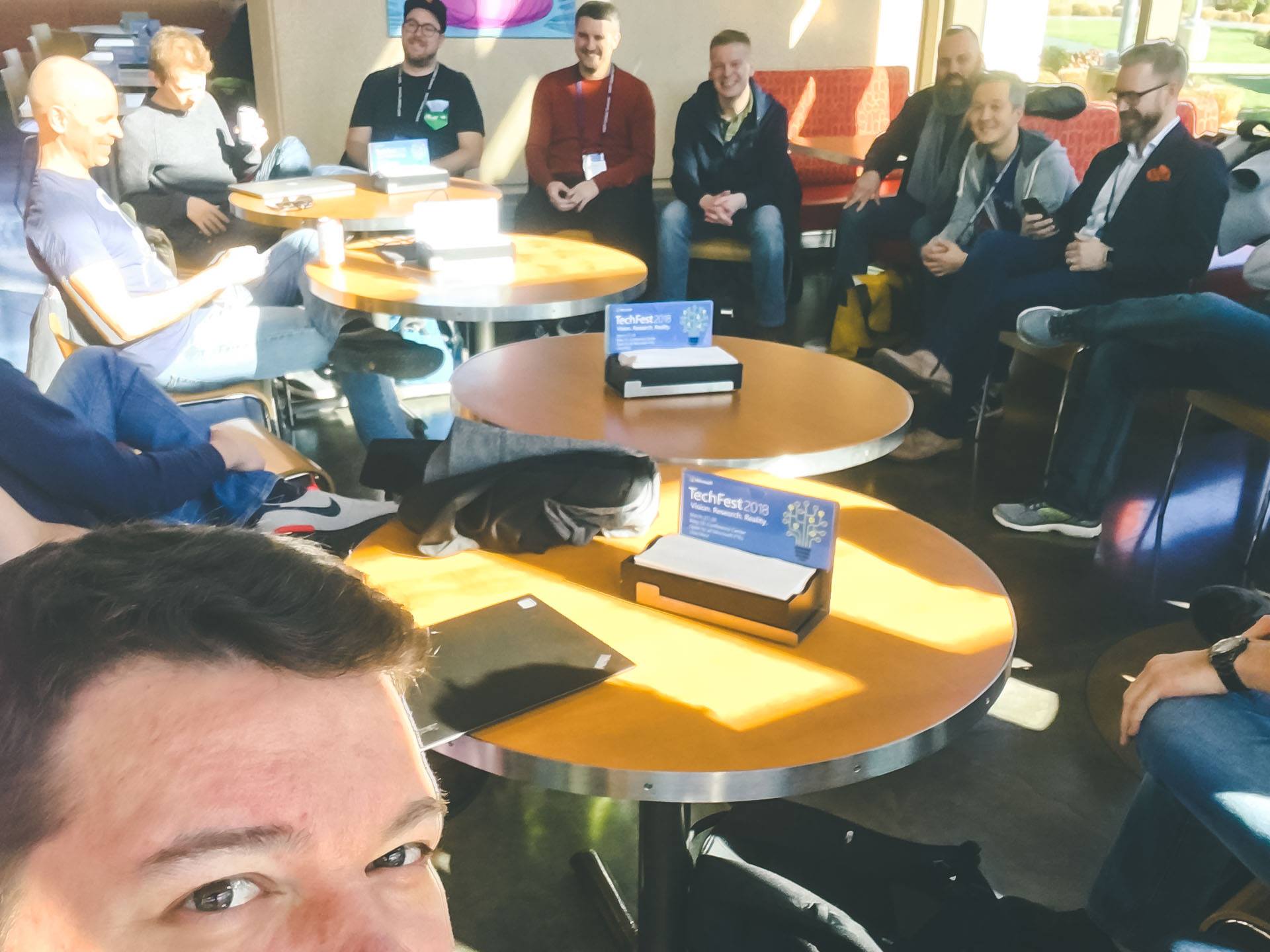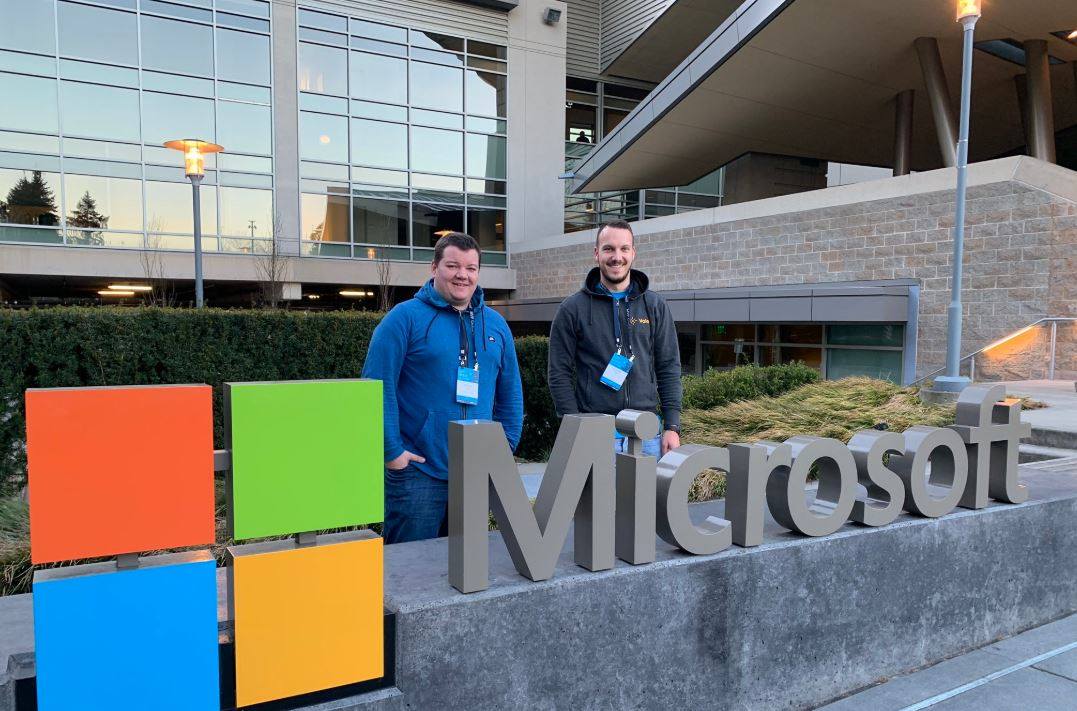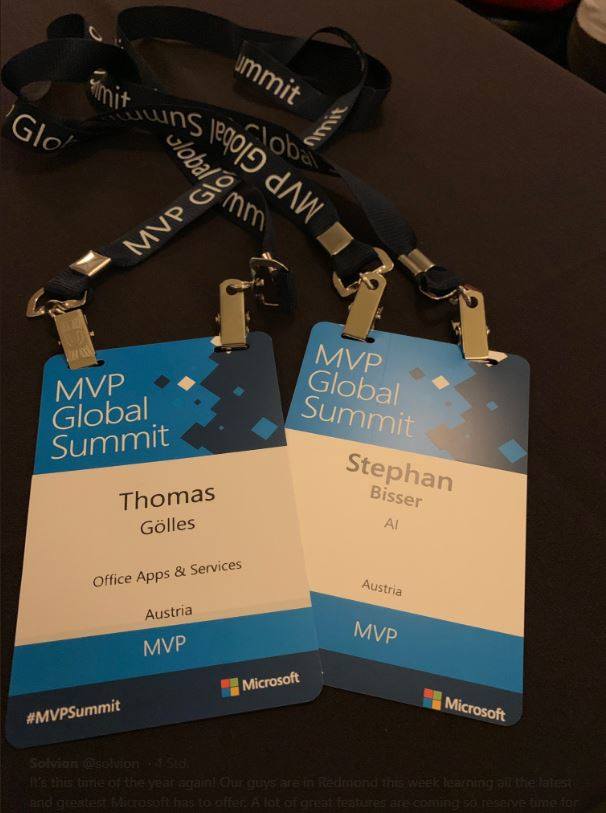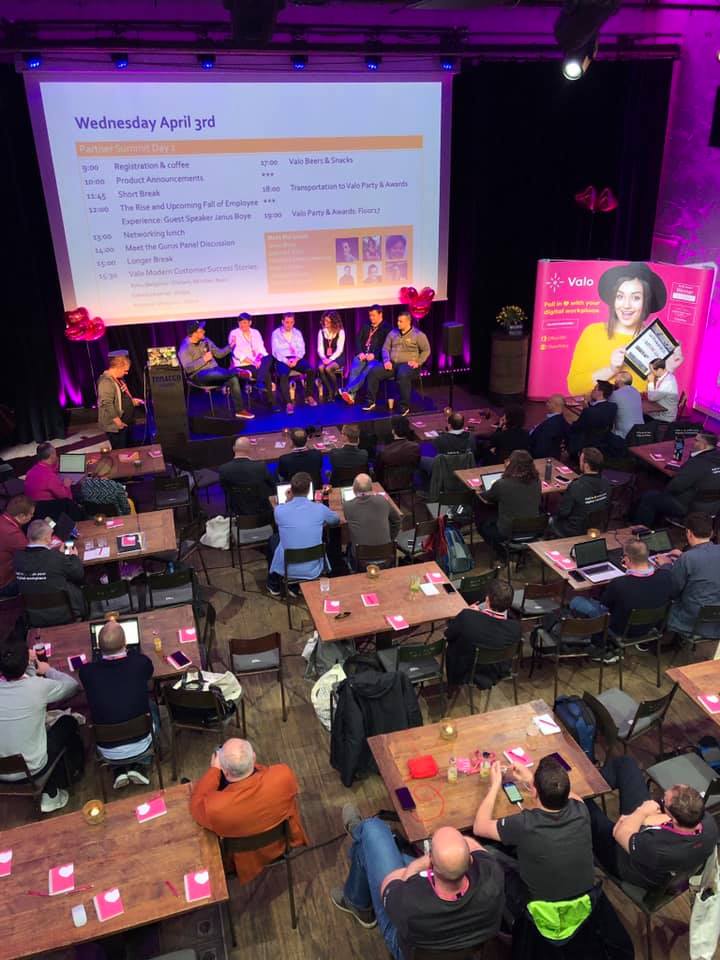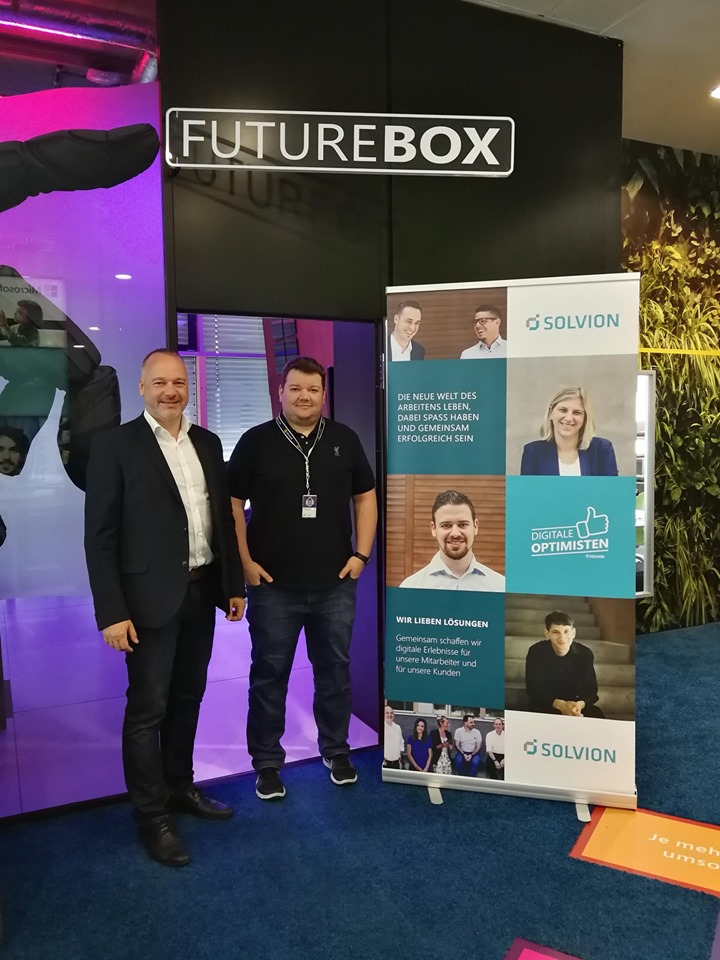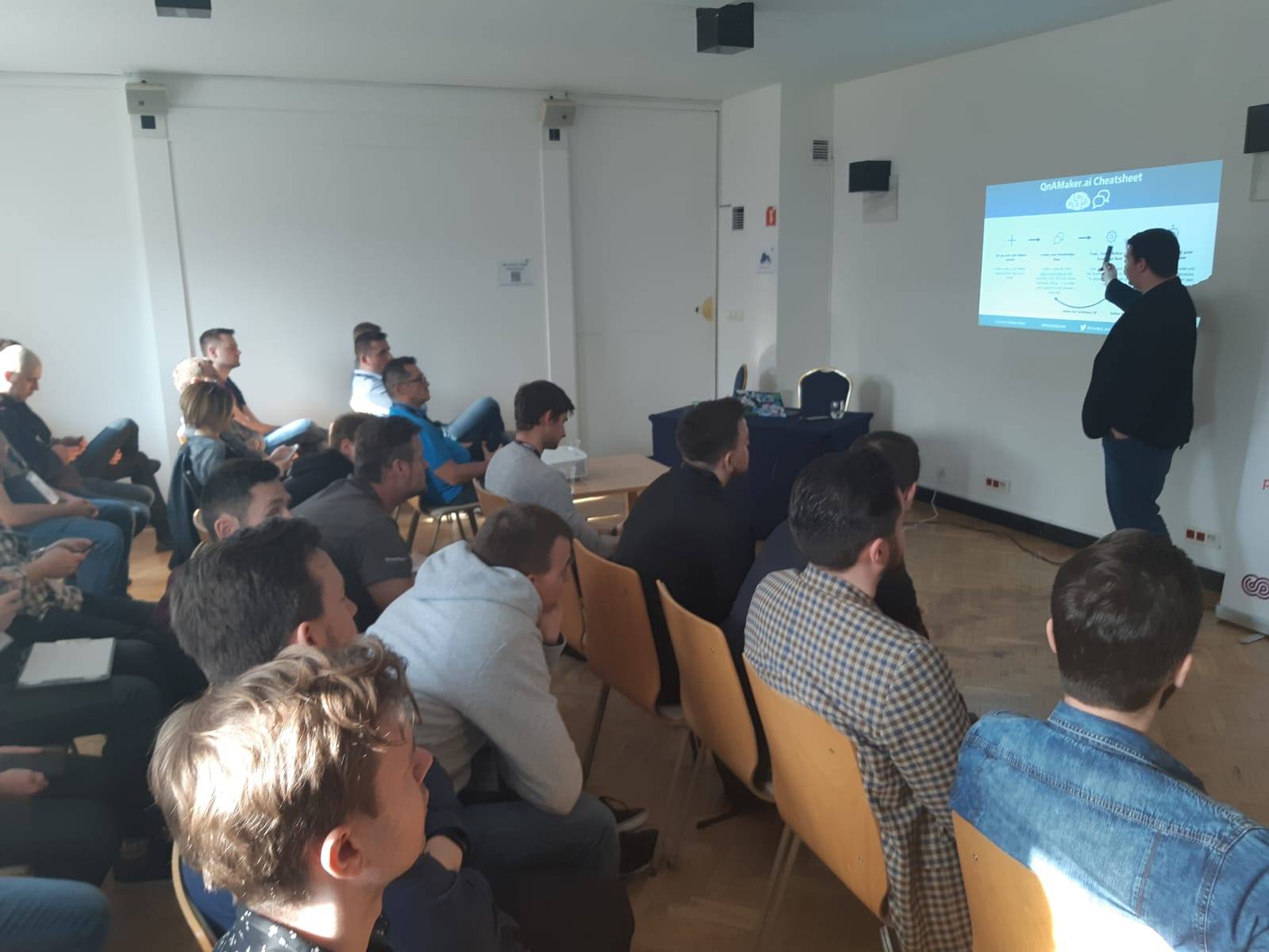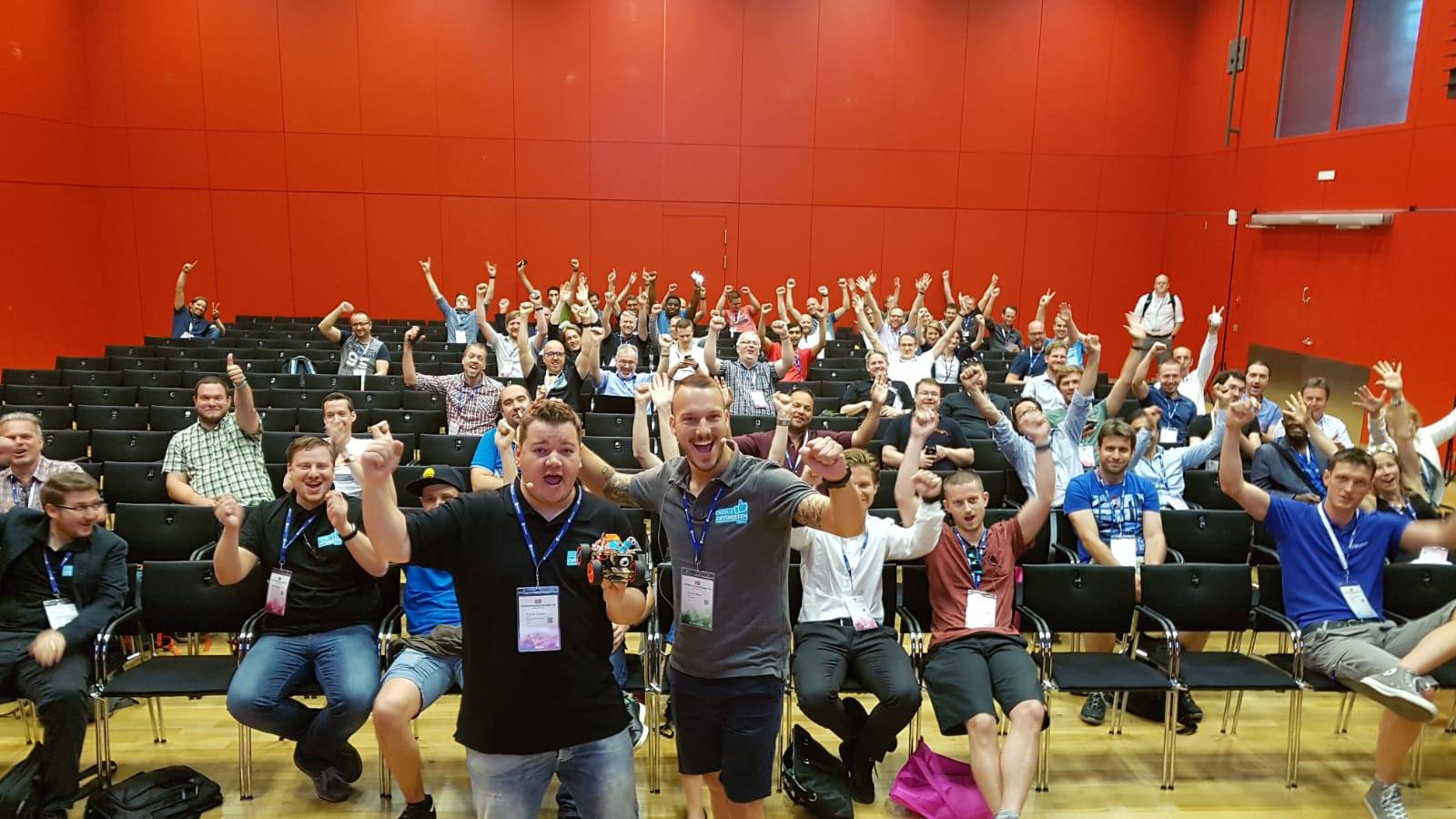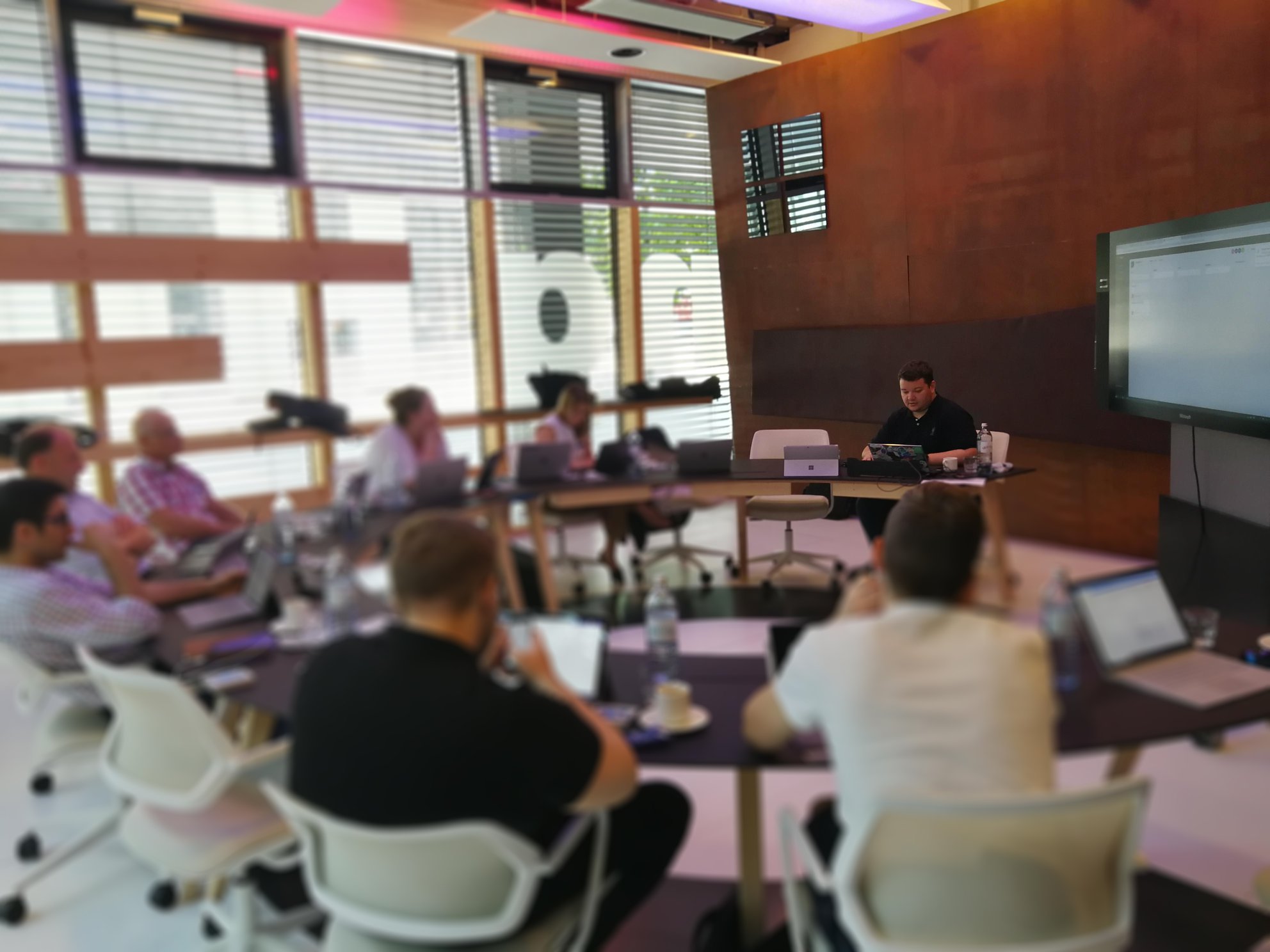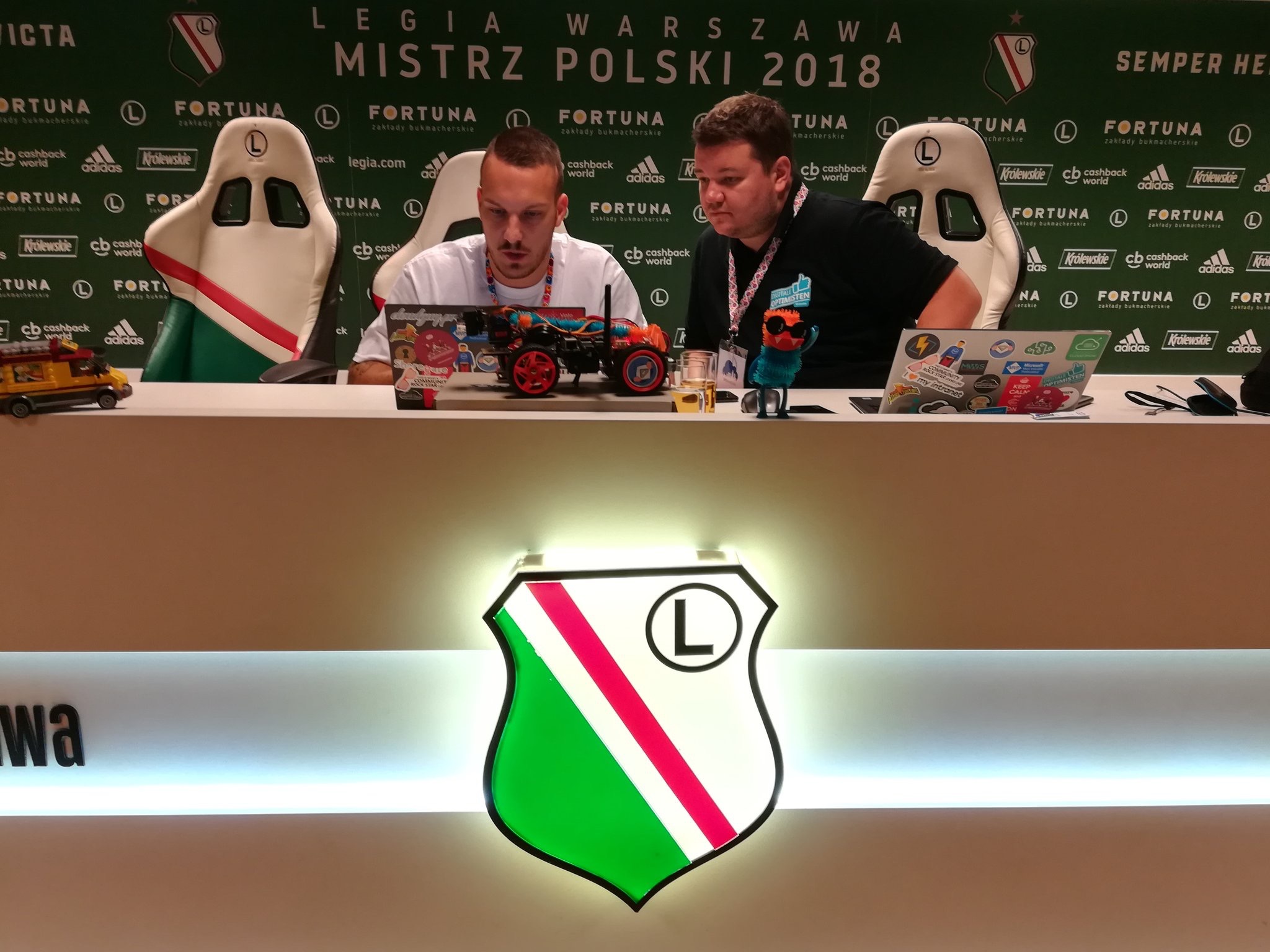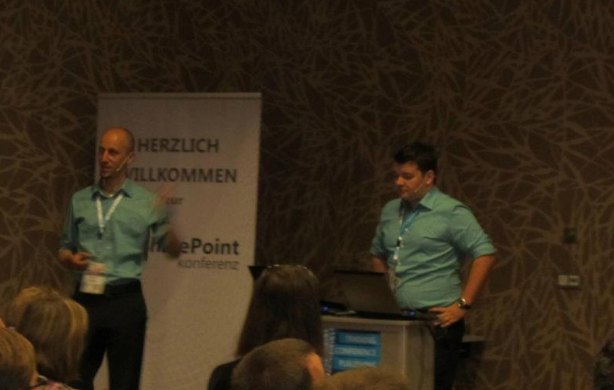 Gallery / Unsplash